GRETA GUSTAFSON
Creating vibrant copy in
Hospitality - Travel - Lifestyle - Arts
COPYWRITING
Have you written down everything you want to say
but find yourself struggling to organize your ideas?
Request a quote now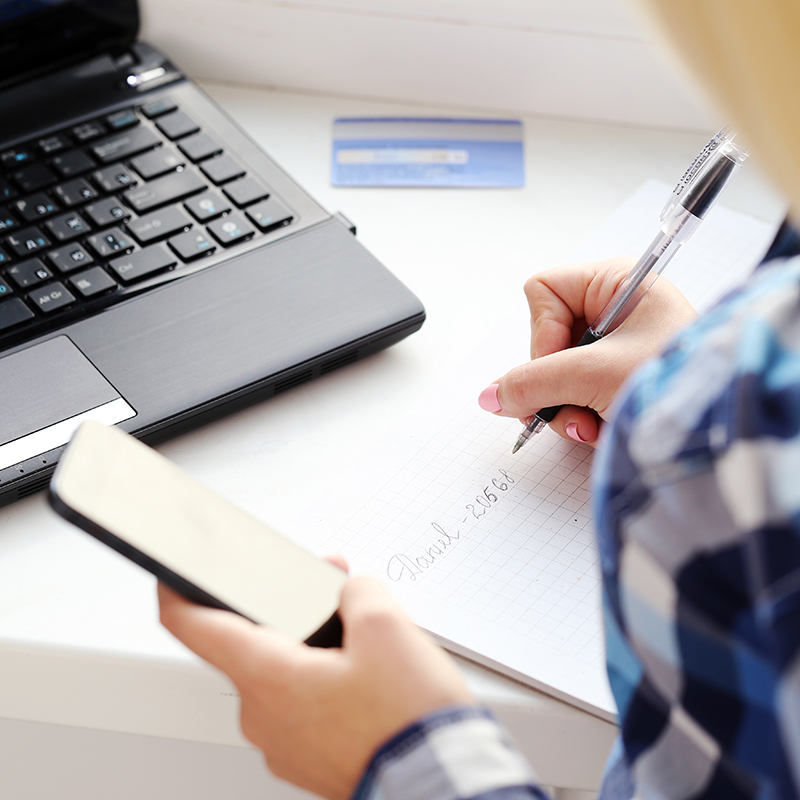 COPYWRITING
Are you a whiz with design and photography
but find it challenging to know what to write?
About Greta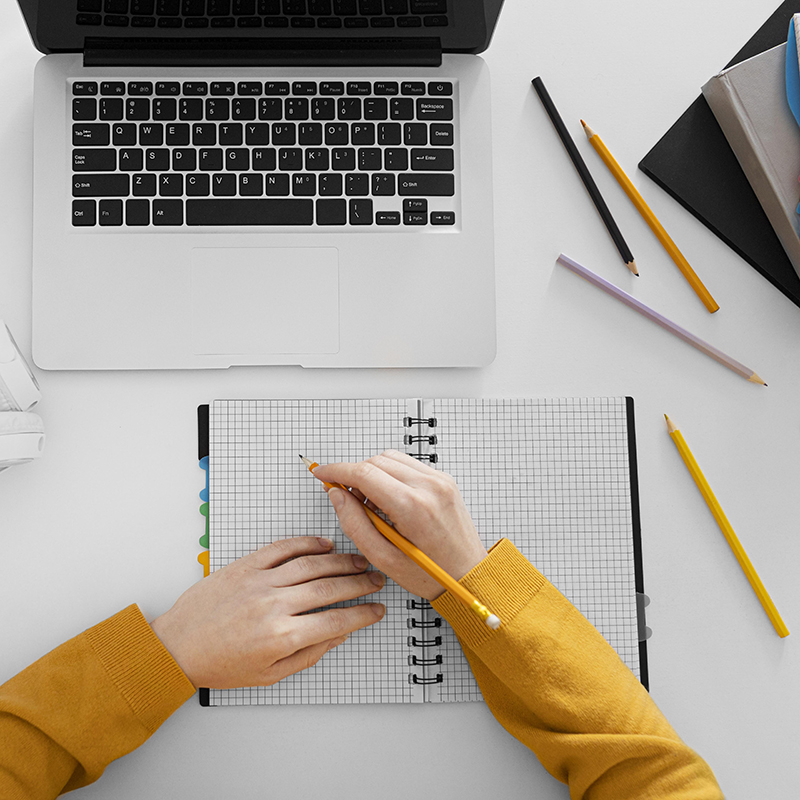 COPYWRITING
Are you a writer but need another set of eyes to proof and edit your work
to ensure it's grammatically correct and make it shine?
Contact me
CREATIVITY & EXPERIENCE
Areas of
expertise
SUCCESFUL STORIES
Clients I
worked with
Work with me!
Let's see if we're
a good fit!
Social Media - Newsletters - Editing - Creative Collaborations
My
work
Social Media
Post Copy & Stories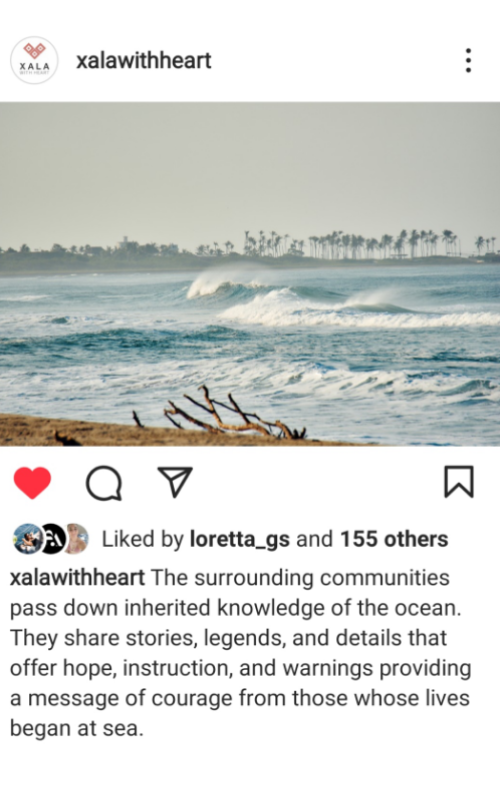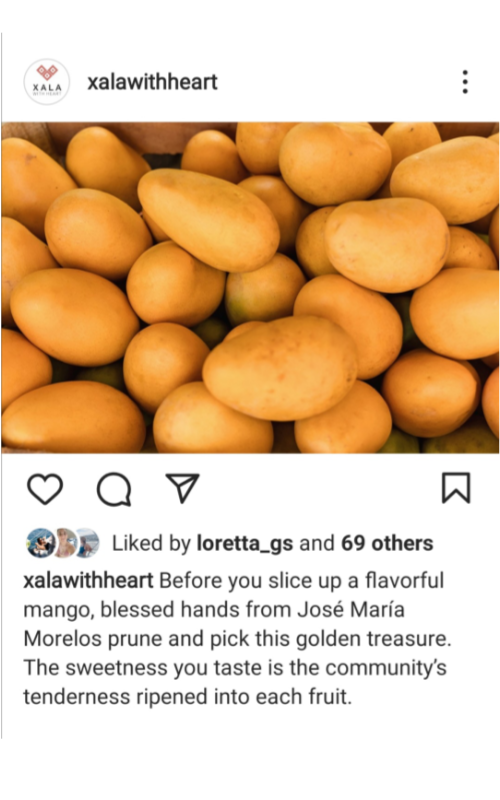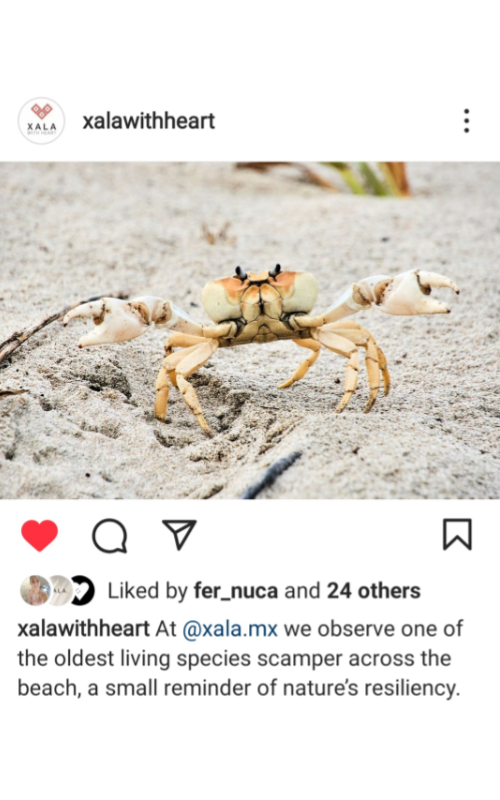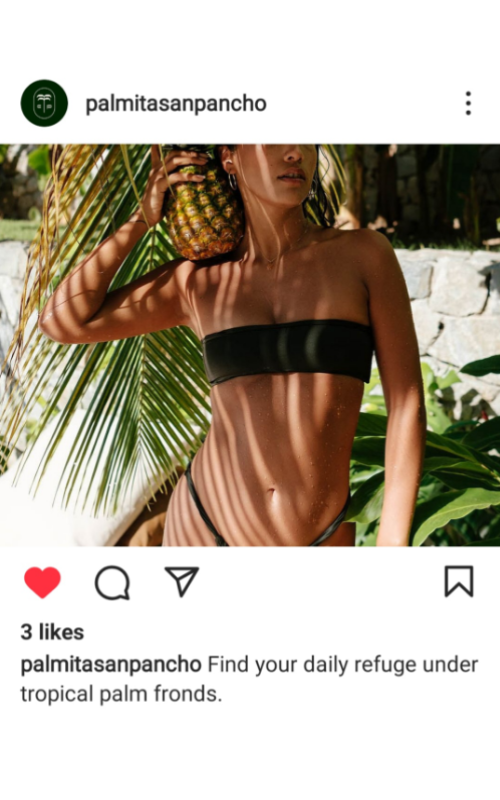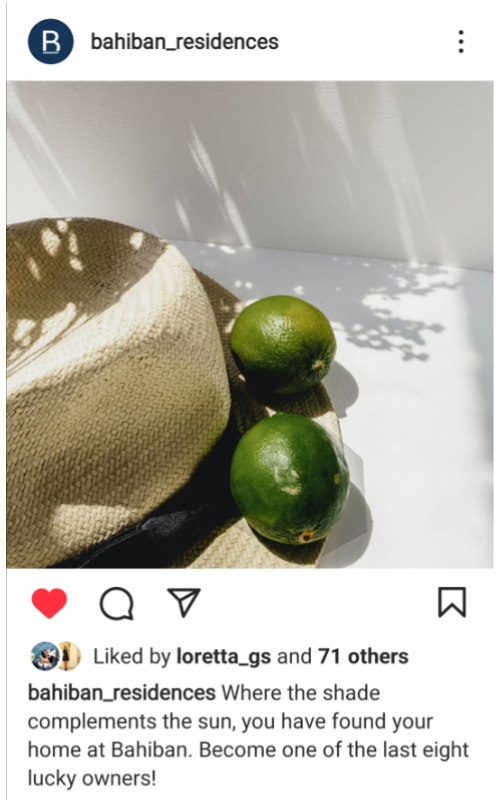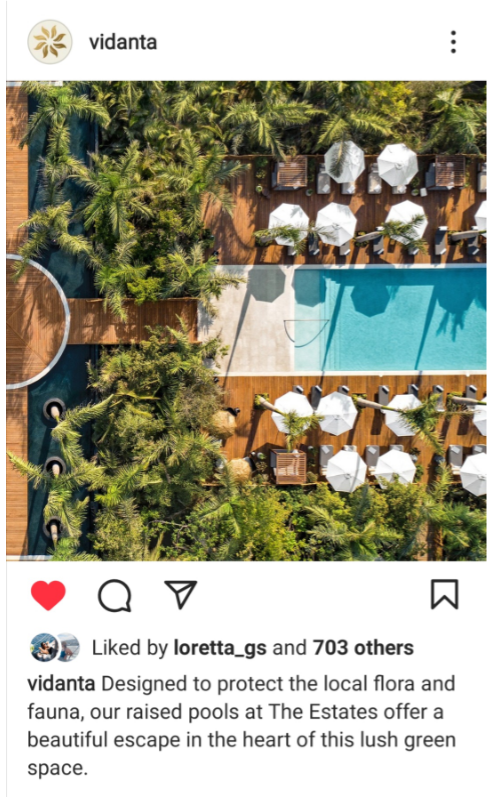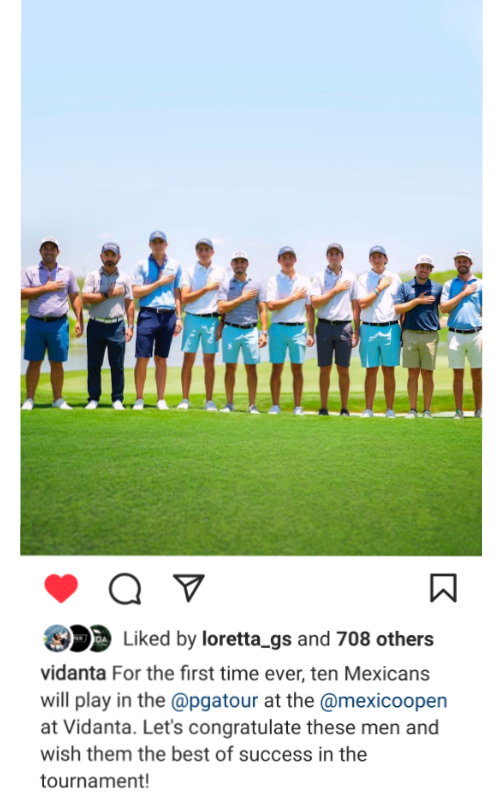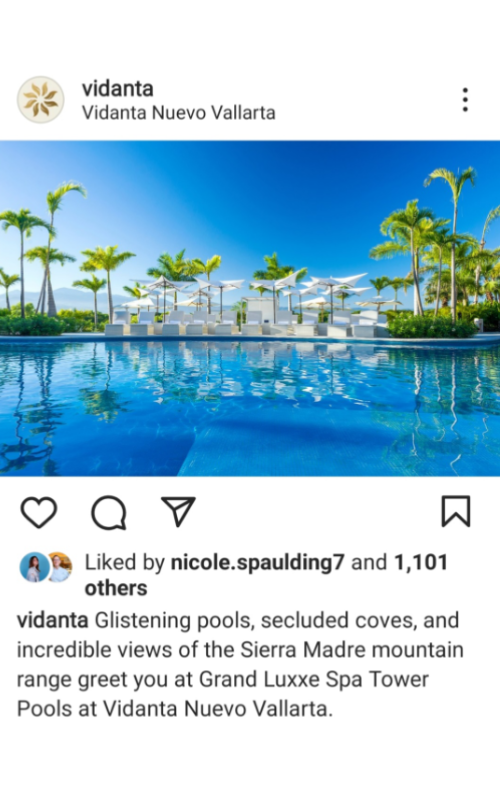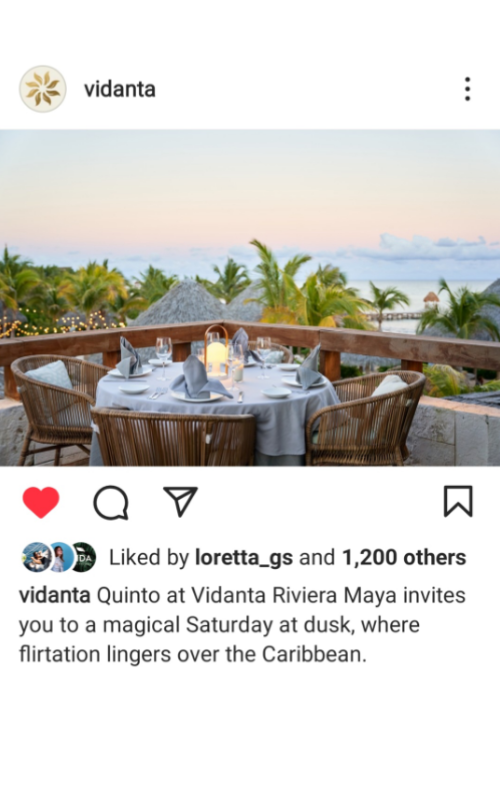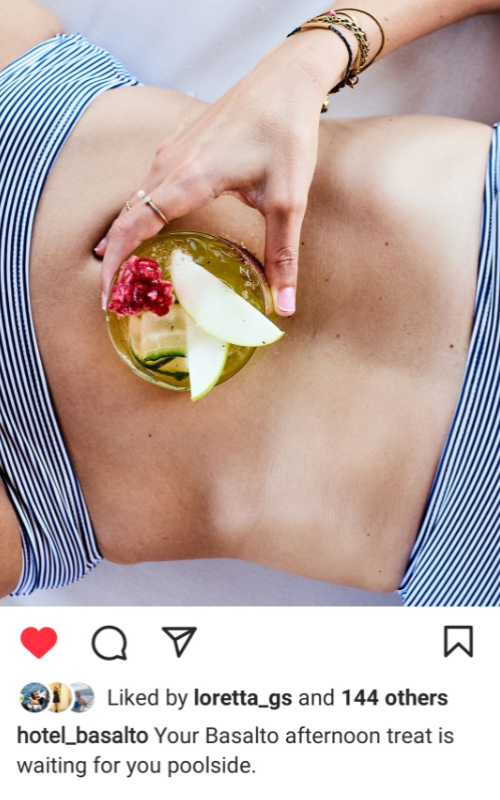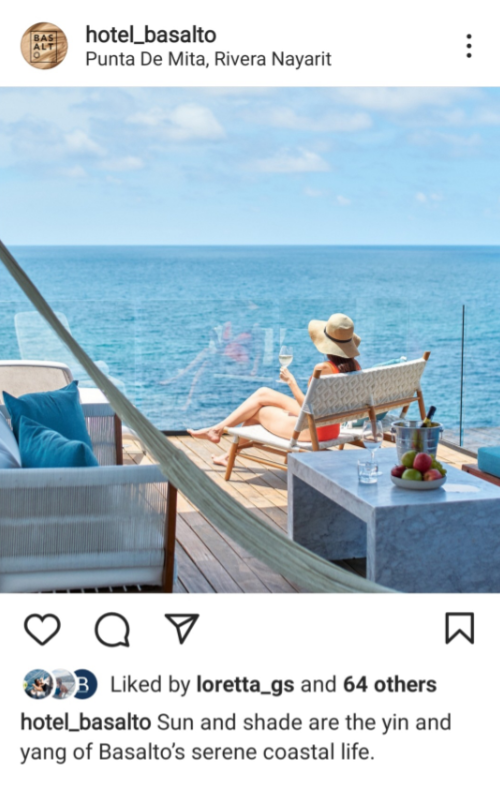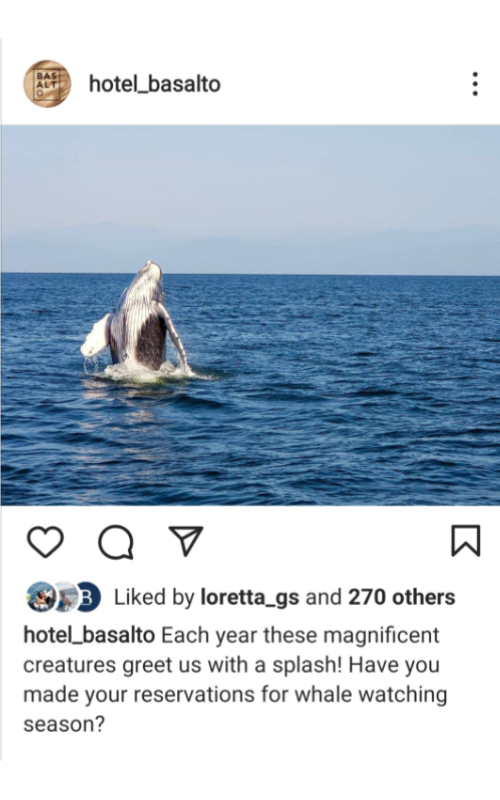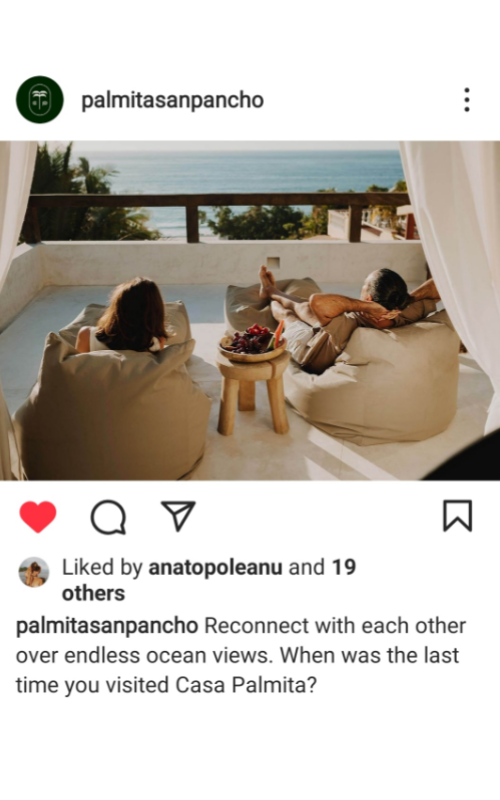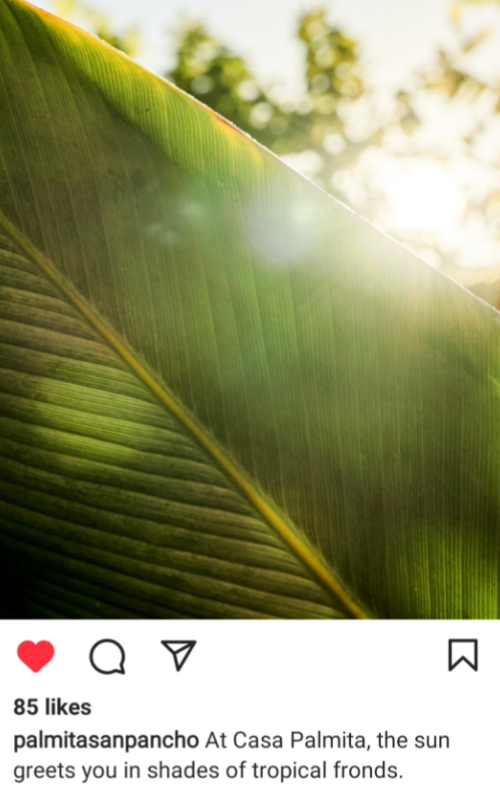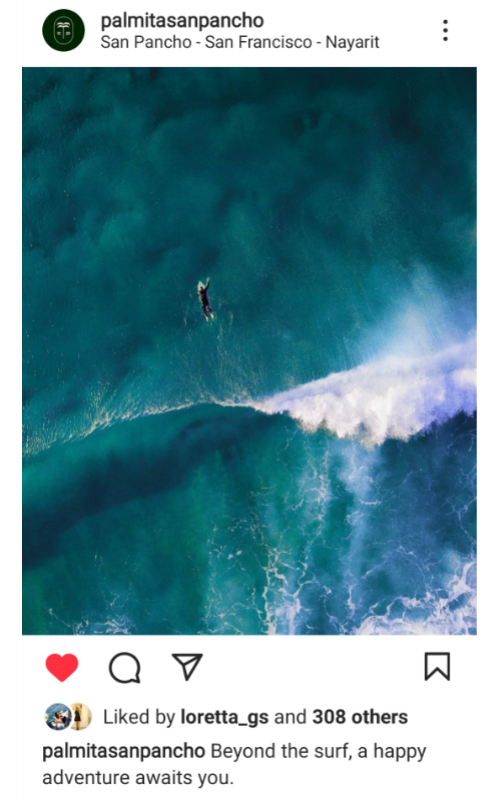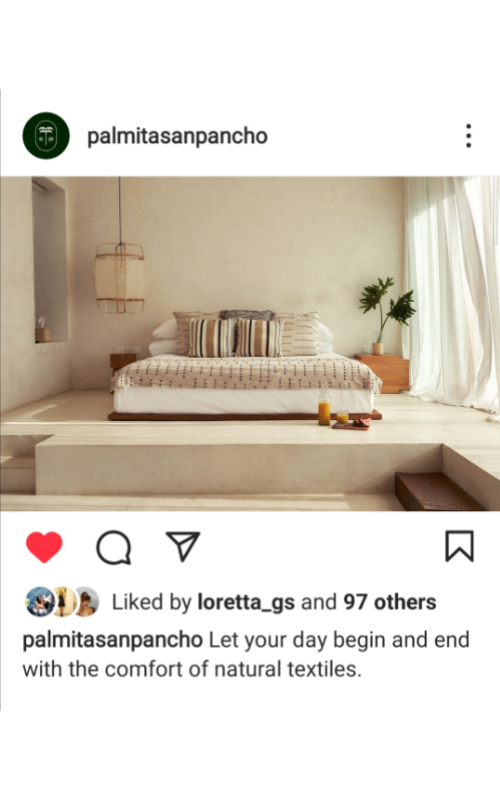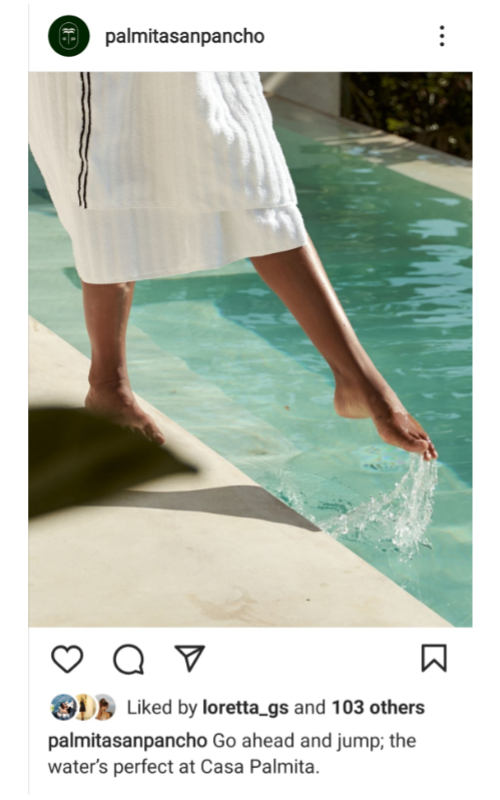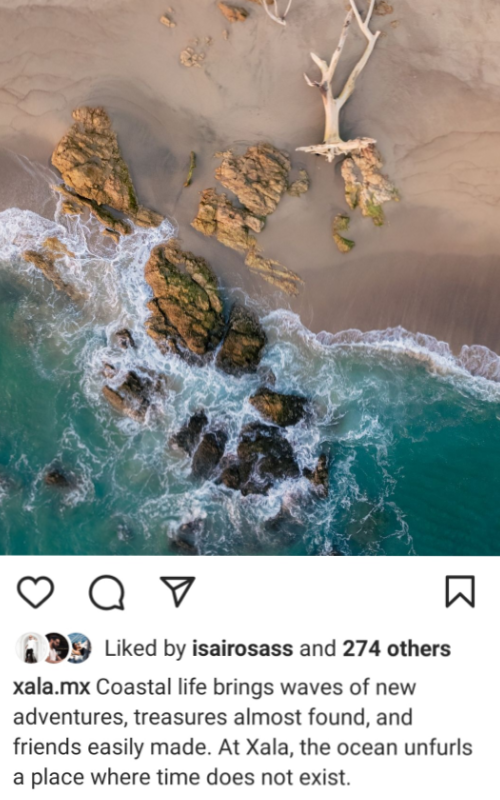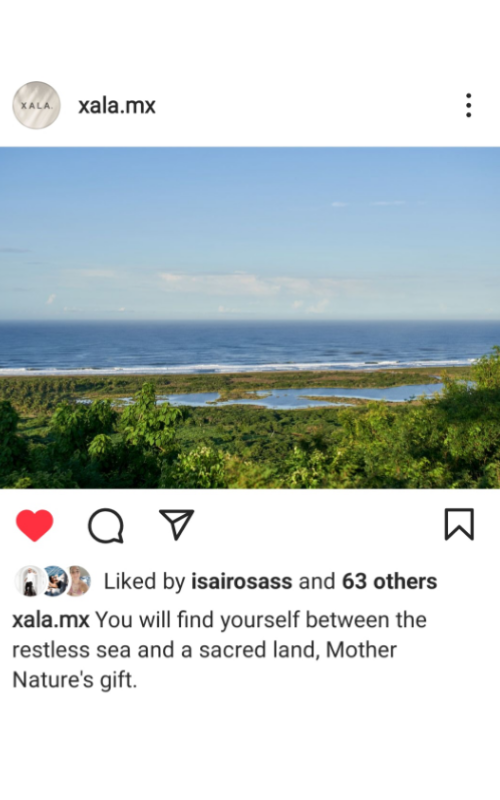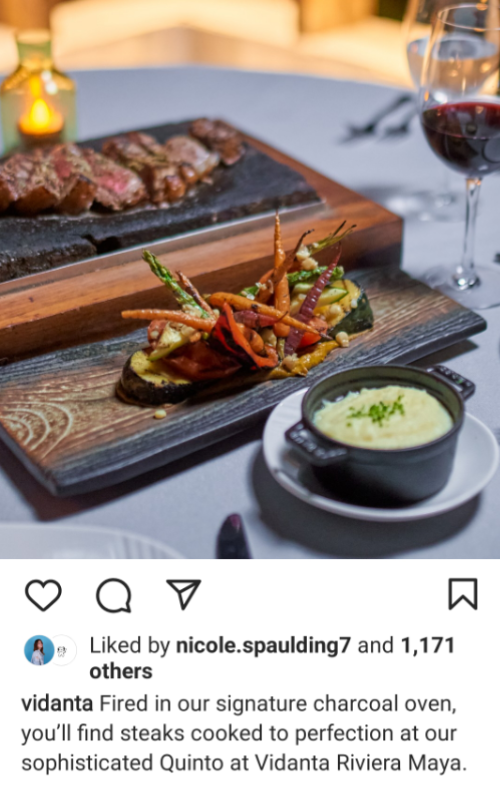 Branding
projects
Vidanta restaurants / VidantaWorld shops / Vidanta beach club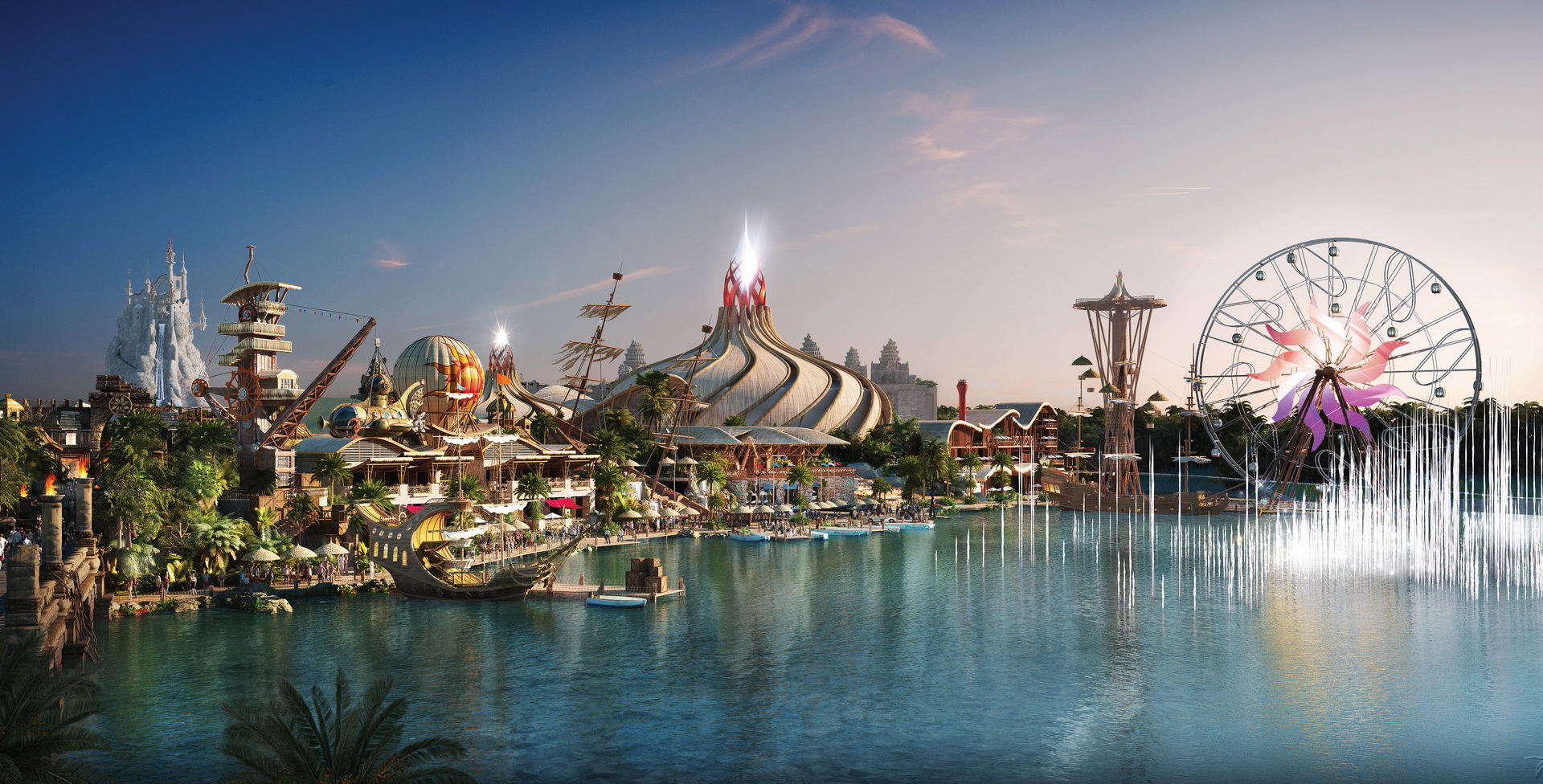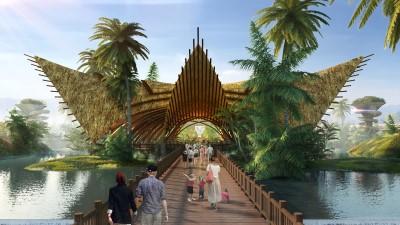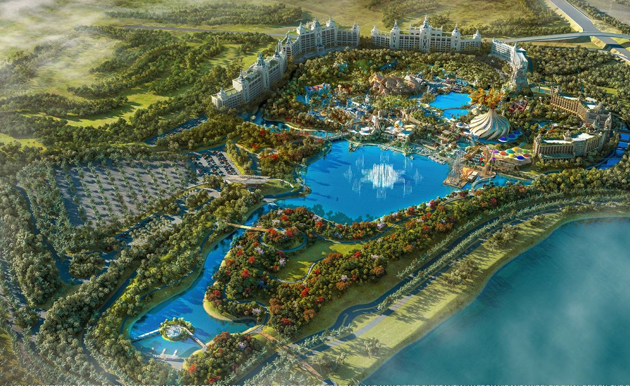 Live Event
coverage
Mexico Open at Vidanta Vallarta.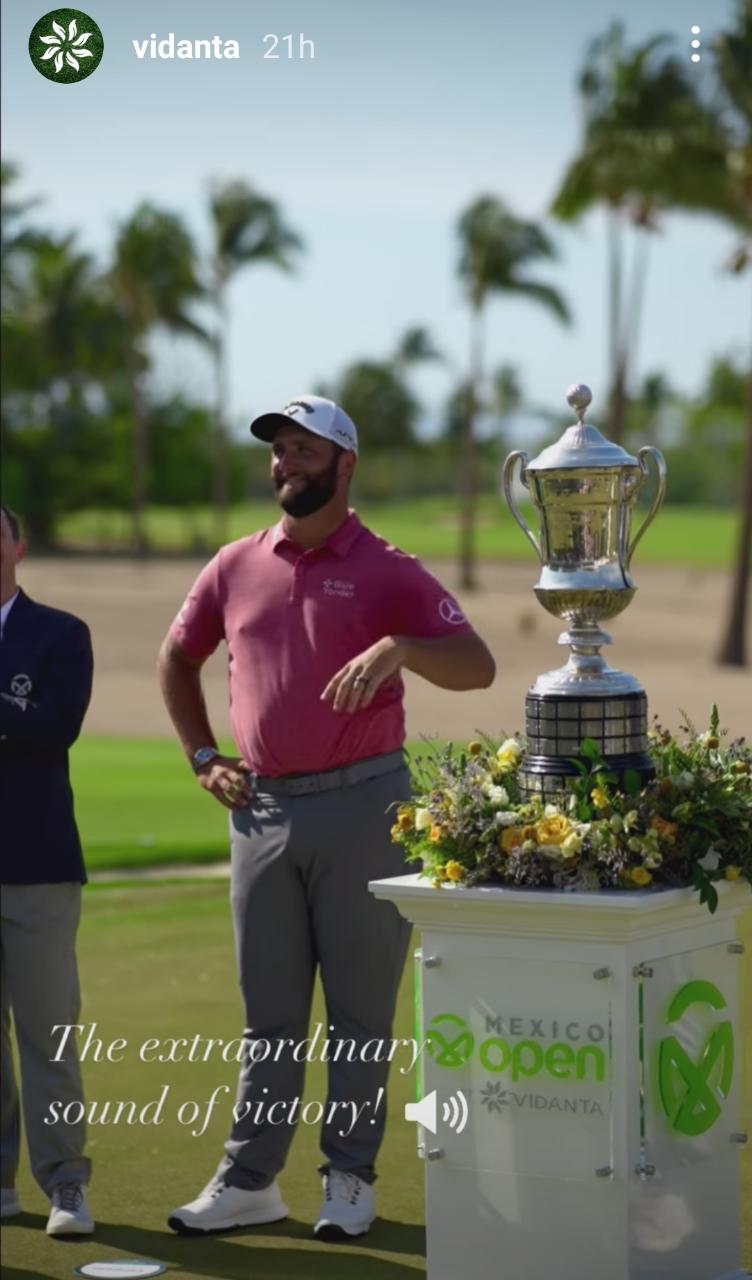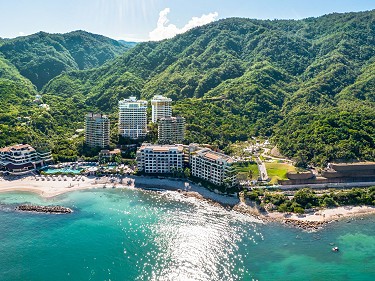 A spin on a traditional favorite, our featured sweet Molletes are made with toasted homemade baguettes drizzled with just enough caramel sauce to satisfy your sweet tooth! Our on-site restaurant, Roca Negra, delights you with ocean views, an open kitchen concept, and an extensive menu.
The cobblestone street-lined quaint town of San Pancho is your mellow getaway with hip coffee shops, excellent restaurants, and several boutiques to find treasured works from local artisans. Take this opportunity to go surfing, enjoy bird watching, play golf, or indulge in chocolate at Mexicolate while learning about cacao harvesting and production.
Xala is a regenerative destination surrounded by a vibrant community, its focus on low-density tourism and its respect for the environment creates a model for the future where humanity, nature, and Mexican culture seamlessly coexist.
Along the shore, we find a moment to contemplate the ocean's vastness, the simplicity of life at sea, and the vision of Xala realized.
This tropical paradise is just steps from the beach, surrounded by lush greenery. With ocean and jungle views from our private terrace, this remote destination removes you from your routine and plunges you into a life of leisure. We provide you with a magical escape for an authentic experience to disconnect from the world and reconnect with the people you love.
With spacious pools and ample opportunities to explore, Jungala reignites your sense of adventure in this fantastic waterpark. Jungala boasts the longest lazy river in Latin America, inviting you to bask and splash in sunshine all day long.
Hey, I'm Greta (won't-do-boring-work) Gustafson.

I am your creative English copywriter in Puerto Vallarta, Mexico!
We moved from our hometown of Seattle six years ago when I realized I wanted to raise my two kids in a different environment, culture, and land- a tropical paradise!
In addition to wildly scribbling words on Google docs, I love swimming in the ocean, riding my bike around town, working out, creating tasty dishes for those I love, and making people laugh.
Creative Direction
Personal
Projects
The Merch
Mom
I created, wrote, and produced a short-lived podcast to help my audience grow their print-on-demand businesses. I interviewed leaders in the industry and promoted tools I used, and paired them with affiliate marketing opportunities. I offered creative ideas to scale their businesses, unlock their creativity, and generate ideas for designs.
Urban
Art Show
Mexico City's largest street art-only pop-up art show. Started by Jason Schell, I supported this colossal project and eventually hosted a show - right as the government response to the pandemic occurred.